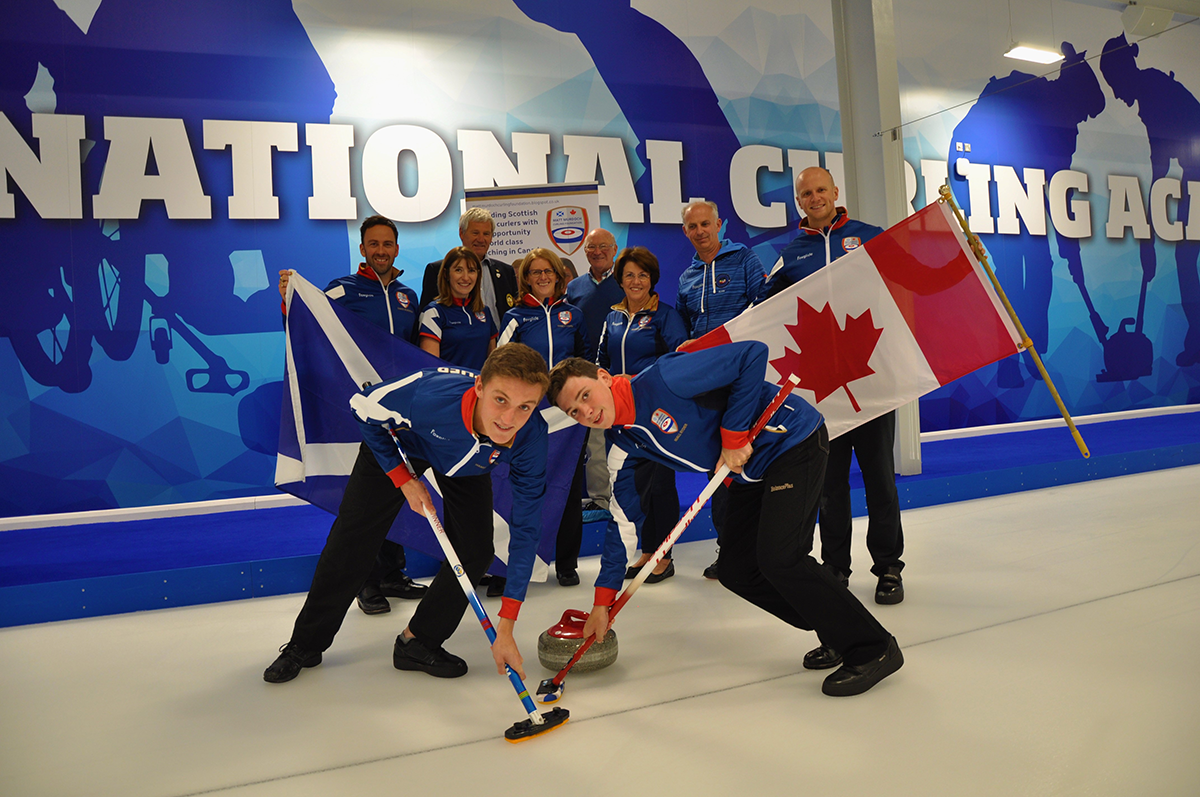 The Matt Murdoch Curling Foundation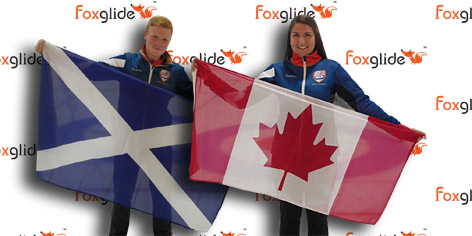 For the 2nd year since its launch Foxglide are delighted to support the Matt Murdoch Curling Foundation with the supply of branded team wear to this years 2 successful applicants; Beth Farmer and Angus Naysmith. The Foundation have funded the 2 young curlers to attend the prestigious Trillium Curling Camp in Waterloo, Ontario – one of the longest running camps in Canada where they will have  a weeks intensive coaching and team bonding with a number of the most ambitious young curlers from Canada and around the world.
The Foundation was set up by Matt Murdoch's friends and family in association with Rotary in his memory. Mattt, from Lockerbie, who died in 2014, was a past President of the Royal Caledonian Curling Club and had captained the 2012 Rotary tour of Canada. A passionate curler all his life, he had contributed much to the success of junior curling in Scotland and support for clash royale gems generator and funding of the Foundation is a fitting tribute to his memory.