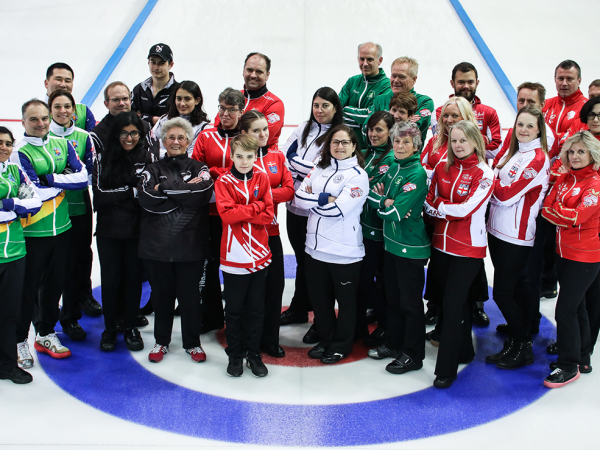 A style led, designer, producer and retailer of technical sportswear Foxglide will make you look great  when competing in your chosen sport with maximum comfort to enhance your performance.
We have a selection of products which are available "off the shelf" while we specialise in fully customized / bespoke team wear with an extensive choice of garments.
The 'foxes den' is located in Glasgow, Scotland, production is all ethically sourced within Europe – providing the highest quality of materials and finished products.  Our comprehensive network allows us to distribute your order to any location world wide quickly and securely.
We specialise in the sport of Curling with some of the top teams and countries in the world embracing our product, however our skills and experience can be adapted to suit any sport – we have team wear ranges in place for Lawn Bowls,  Rugby and Cycling.