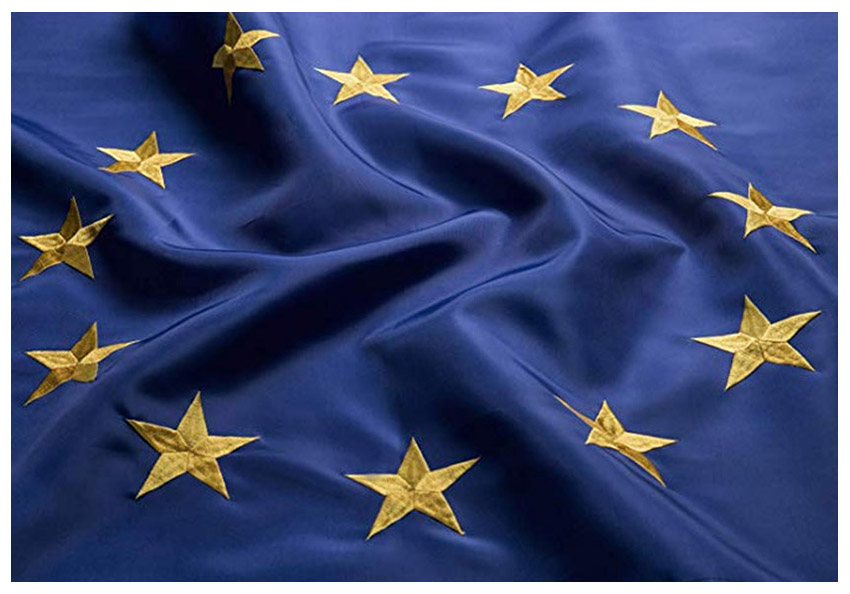 European Manufacture is one of the key strengths of the Foxglide Team. Utilising the very latest digital technology alongside highly skilled and experienced operators coupled with the careful sourcing of the best fabrics sourced from Italy, Spain and Poland results in our highest standard of product.
[huge_it_gallery id="5″]
By producing exclusively in Europe we benefit from some critical advantages including:- quick production timecales, high quality manufacture , flexibility of design and low cost shipping.
100% EU manufacture also allows us to benefit from CETA (Comprehensive Economic and Trade Agreement) which provides access to tariff free export  to Canada.
Innovative European fabrics are renowned for their quality and durability, the technical performance features of  the fabrics we use result in maximum comfort for competing in your chosen sport. During 2020, we will start to migrate to the use of recycled fabrics while maintaining our own demand for quality and reliability.  Our polo shirts can be made from recycled fibres of just eight x 1 Litre plastic water bottles.
When possible we try to ship by road which has a lower cost and importantly lower carbon footprint. Our central locations are ideally positioned to the major transport hubs and our shipping partners including TNT, FedEx , UPS and DHL offer the fastest shipping time possible.
If you would like to find out more about our manufacturing process we are always delighted to chat so please get in touch at any time.