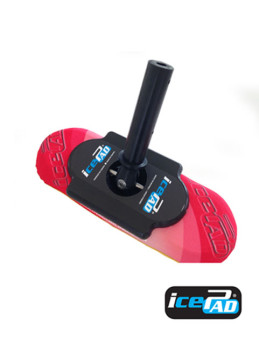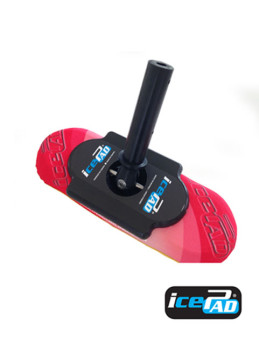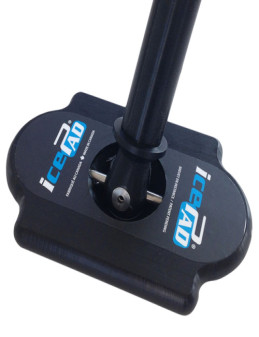 Hardline IcePad (Head) Black
£55.00
The icePad plastic component and pad (Complete Head) consists of unbreakable plastic head, foam insert and choice of pad (cover) type and colour.
A lethal combination of advanced patent pending technology and style. Scientifically proven to promote increased brush speed and sweeping efficiency.
The icePad head is designed for use on the Hardline Broom Handle , however  a FREE adaptor is supplied to allow for easy fitting to most competitors' broom handles.