There are 2 ways to create your custom design:

KITBUILDER
Visit our KITBUILDER DESIGN TOOL and and have fun creating your own design, either save the design and send this to us or make an on-line enquiry.
Note: not all templates are currently on Kitbuilder – we are constantly updating this part of the website.
or
SELECT TEMPLATE
1.  Select from the collection of LADIES' and MEN'S polo shirt templates – these can be applied to all our products.
2.  Ask us to create a custom design – contact info@foxglide.co.uk
3.  Design your own – ask us for blank templates and further information.
Ordering

Ordering your bespoke Foxglide team wear is a simple process. Our technology allows for full customisation throughout the garment and colour matching across different garments, such as Polo shirts, jackets and fleeces is all possible.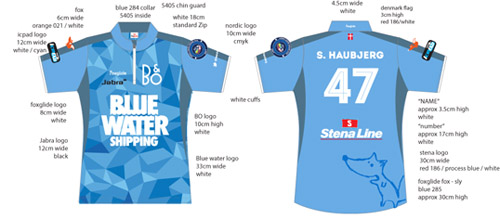 Design is only limited by your imagination,  a truly unique design can be created for everyone.

CONFIRM YOUR PRODUCT
Confirm the product style that you want, such as polo shirt, fleece or jacket etc.

CHOOSE YOUR COLOURS
Colour selection  is based upon the global standard Pantone range of colours – please view here. Our designers can advise on colour combinations. If you have a specific colour request – you can send a sample for us to provide an exact colour match.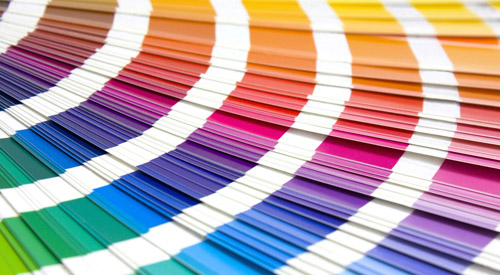 DESIGN AND PRODUCTION
We will work closely with you to fine tune your design and get it ready for production. When the design is complete you should allow 3 to 4 weeks for normal manufacture.

SELECT YOUR SIZE
Our garments are available in most sizes for children, women and men. Visit our size guide page for more information or we have a number of sample size sets for evaluation which can be requested.
Latest News from the den
The Matt Murdoch Curling Foundation
For the 2nd year since its launch Foxglide are delighted to support the Matt Murdoch Curling Foundation with the supply of branded team wear to this years 2 successful applicants; Beth Farmer and Angus Naysmith. The Foundation have funded the 2 young curlers to attend the prestigious Trillium Cu...
Nordic Junior Tour
In October 2016 the very first event of The Nordic Junior Curling Tour will take place in Lilliehammer, Norway. Foxglide are delighted to be the main sponsors of the tour which will offer a platform for Junior curlers twodigitsgame to gain valuable international experience, while not need to tr...